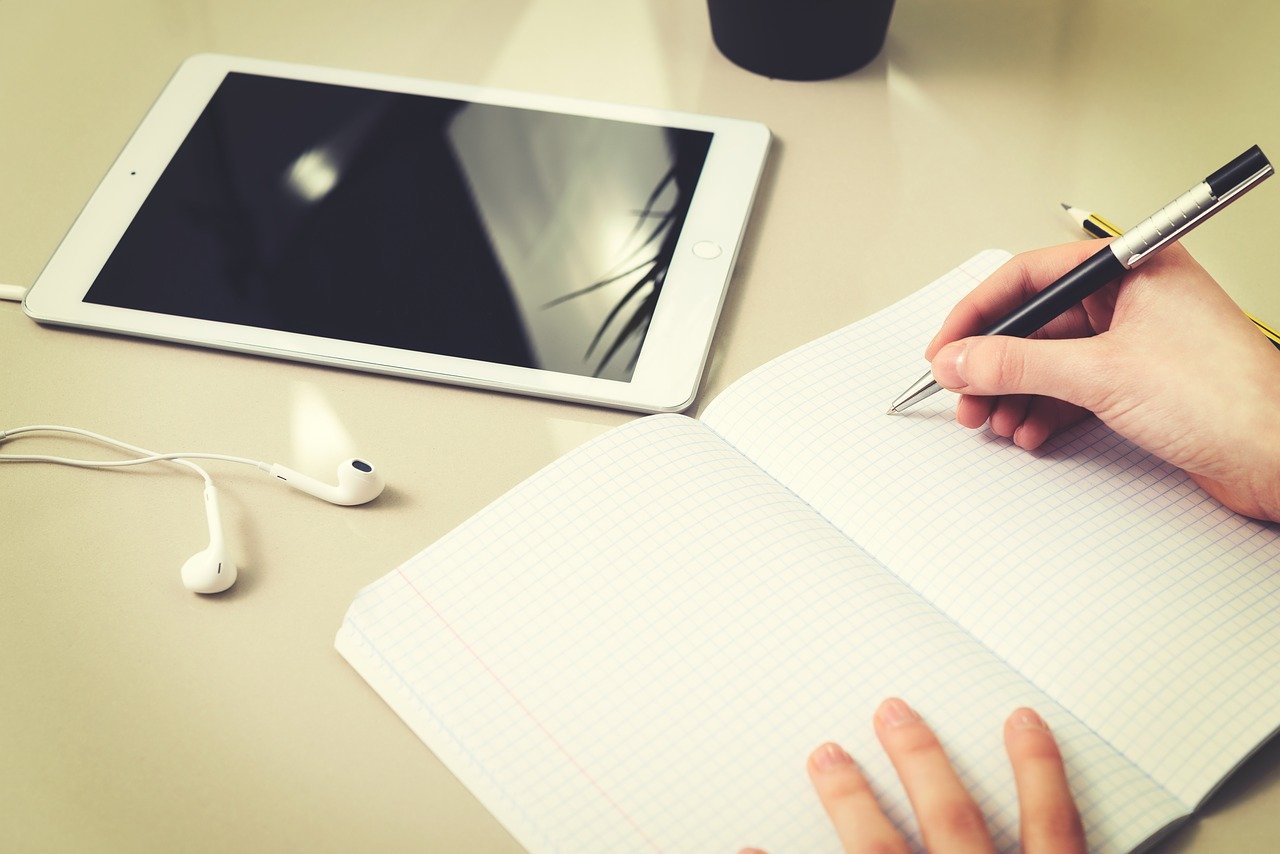 On this page you may find the schedule for the project until the end of 2022, which will guide you in your work. On this page you may also submit your milestones (team assignments). Links will be updated.
Return your group assignments (milestones)
Milestone 1: Favorite challenge. Deadline 22.10.2021.
Milestone 2: Team rules. Deadline 3.11.2021.
NOTE! In case you're not able to send your milestone through the link above, please send it to: cbchangemakers@gmail.com.
Pitch student tasks for Dragon's Den
To be updated.